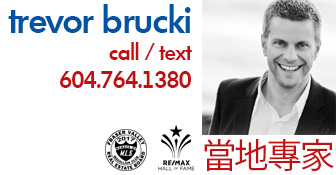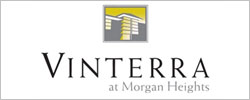 In the tradition of the legendary Frank Lloyd Wright, the architecture for Vinterra (2603 162 ST, South Surrey / White Rrock, Morgan Heights) is purposely-and brilliantly-simple. A discerning contemporary design is complemented by an innovative landscape plan that, like Vinterra's architecture, is refreshingly clutter-free. Through the grounds, walkways link a set of three exquisite community pavilions. Free of fussy adornment, exterior surfaces of wood and brick respond authentically to the environment, and are expressed in a natural palette of charcoals, soft greens and earth tones.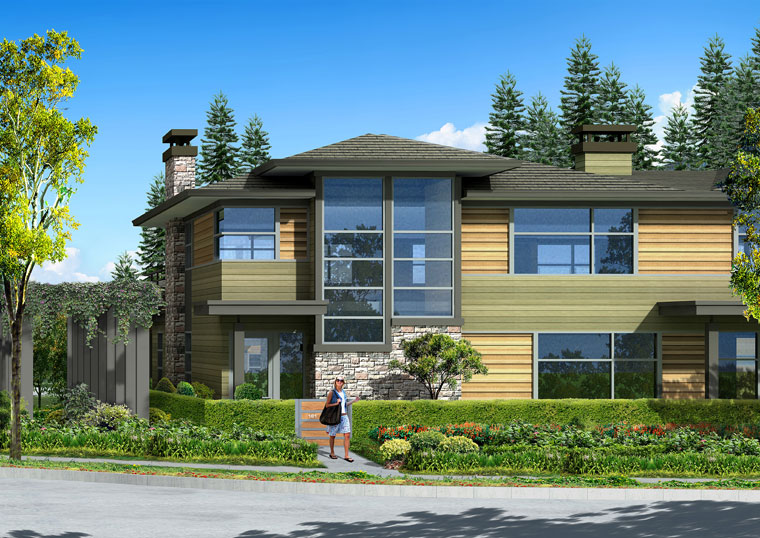 Vinterra is a contemporary classic, in tune with discerning new-century lifestyles. Encouraging ease and inspiring creativity, interiors start with floorplans that translate to generous inventive multi-level spaces that are infinitely flexible in both purpose and presentation. Everywhere you look, imaginative design exceeds expectations – from the impressive glassed-in entry way and staircase, to the oversized doors connecting to strongly conceived exterior spaces. Three- or four-bedroom floorplans can accommodate the Master suite on either the main or upper level. And if you've ever dreamed of a home theatre, personal gym or wine cellar, these optional luxuries can be integrated into your Vinterra home.

TO FIND OUT ABOUT NEW LISTINGS AT VINTERRA BEFORE THEY HIT THE PUBLIC MLS, CONTACT:

Contact Trevor, theTownhouseGuy...