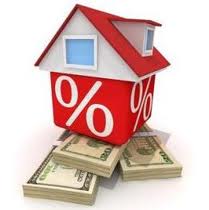 Before you begin hunting for the perfect home, it's recommended that you sit down with a mortgage specialist to determine the price range that is right for you.
This will help simplify things, and take a lot of stress out of the entire process.
To learn about the most current interest rates and mortgage programs available in the market, please fill in the form below and I'll have make sure you get the information you need!
Get the BEST RATES from our dedicated MORTGAGE SPECIALISTS…