Welcome to the BEST SOURCE for BUYING or SELLING a townhouse in South Surrey / White Rock!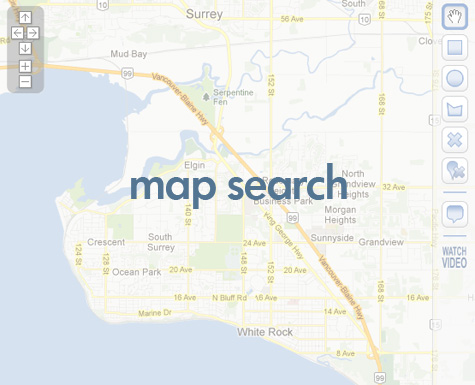 Ready to find the most recent townhome MLS listings for sale in South Surrey / White Rock?
With this EASY TO USE MLS property search system, your new townhome is only a click away!
Search by Area
Are You a First Time Home Buyer?
Buying your first home can be an intimidating process – I still remember how stressful it was for me!  However, if you're well equipped with information and know what to expect, the process can be a lot of fun.
I work with MANY first time home buyers, and am well experienced at simplifying the process and making it an enjoyable time for you.
To give you a head start on things to think about as a first time home buyer, CLICK HERE.

MOST RECENT MLS TOWNHOUSE LISTINGS
Contact theTownhouseGuy and his team of specialists…