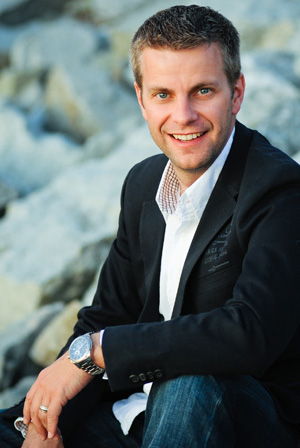 theTownhouseGuy is not just ONE GUY – owned and operated by Trevor Brucki, theTownhouseGuy is an ADVANCED MARKETING SYSTEM designed specifically for STRATA (townhomes & condos) to do 2 things:

When working with someone SELLING a townhouse, to help maximize its exposure and help it achieve the HIGEST price possible in any given market.
When working with someone BUYING a townhouse, to help the Buyers find the BEST townhouse to suit their needs and help them get the BEST PRICE in any given market condition.

Trevor Brucki is an award winning Realtor, consistently qualifying within the top 10% of Realtor teams, and member of the RE/MAX HALL OF FAME.
More about Trevor:

Trevor was born and raised on the prairies and obtained his Bachelors degree from University of Manitoba. Following his university years, Trevor spent numerous years managing business & finance at a high volume recreational sales corporation, and then ventured into the photographic / graphic industry where he spent over 10 years traveling internationally.

Additionally and MOST importantly, Trevor has been an active real estate investor since his teenage years. He has a keen understanding of different market conditions and what it takes to make wise decisions in the marketplace.

As one of the managing partners of the BCPropertySource Relator Network, Trevor draws upon the diversity of these experiences compounded with over 20 years of stellar sales and negotiation experience and brings a unique strength to the group. His clients have noted that he is honest and will work hard to bring the very best results.

Trevor's commitment to his clients provides a differentiated and superior service experience as he guides his clients through the end-to-end home buying and selling process.

Looking to SELL?

Ask me how my unique marketing system can benefit you and help you GET MORE when selling your townhouse.

Interesting fact:

I LOVE FIRST TIME HOMEBUYERS!!

PROPERTIES SOLD BY THE TOWNHOUSE GUY: