Set the PRICE - Set the LOCATION -  GO!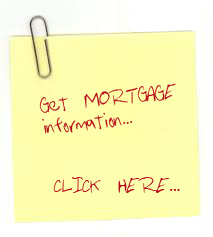 Whether you are looking for your first home, your dream home or an investment property, the process is both exciting and complex.  You deserve to have the most current market information and the very best advice available to you.  A Realtor can provide you with both.
The first step to finding your perfect home is to FIND THE RIGHT REALTOR – it makes ALL the difference!  I'd love to have the opportunity to meet with you in person to review the value I can offer you.  Please take a moment to fill out the form below, and I'll contact you to set up a meeting.
Get the inside scoop from your local TOWNHOUSE SPECIALIST…fill in the form below: