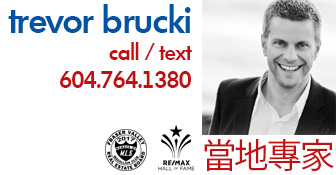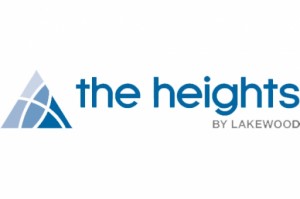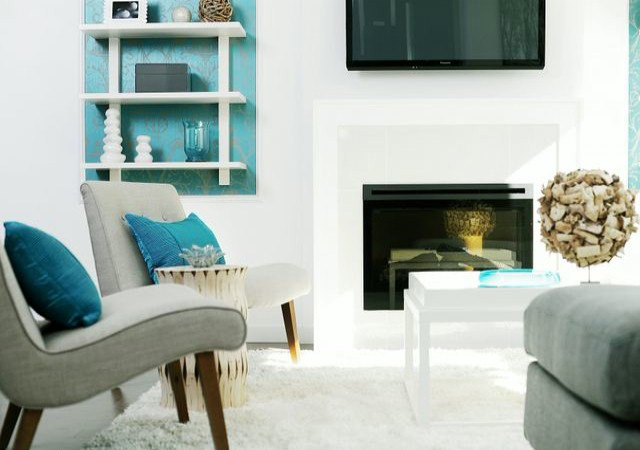 The lush exterior landscaping at The Heights townhomes is only the beginning. Step inside these contemporary townhouse residences and explore award winning design in the many creative floor plans. Carefully constructed for the discerning homeowner, The Heights townhomes features spacious interiors and gourmet kitchens with gleaming quartz countertops and state-of-the-art appliances. From decorative drawer pulls to under cabinet lighting in the kitchen, there are numerous stylish touches and added extras that make daily life extraordinary.
The Heights is a combination of 39 townhouses and 66 condos. The townhouses range from two and three bedrooms units ranging from 1,400 to 2,000 sqft. The Heights townhouse complex is located just a few blocks away from all the shopping at Morgan Crossing & Grandview Corner, which includes Thrifty's and Steve Nash Fitness World.
TO FIND OUT ABOUT NEW LISTINGS IN THIS TOWNHOUSE COMPLEX BEFORE THEY HIT THE PUBLIC MLS, CONTACT:

Contact Trevor, theTownhouseGuy...