A rich, vibrant townhouse community…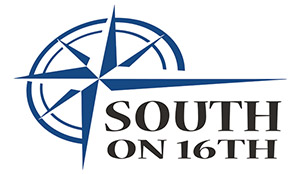 Townhomes nestled in the heart of South Surrey, South on 16's advantageous location gives its residents a remarkable edge on convenience and choice for everyday living. Never before has South Surreys majestic and relaxing atmosphere been so within reach for residents. The townhomes at South on 16 is a part of a neighbourhood that offers all spheres of living. South on 16 is close to major routes of transportation, walking distance to public transportation and is stone throw away from dining, recreation and entertainment.  This is the ultimate for South Surrey townhouse lifestyle!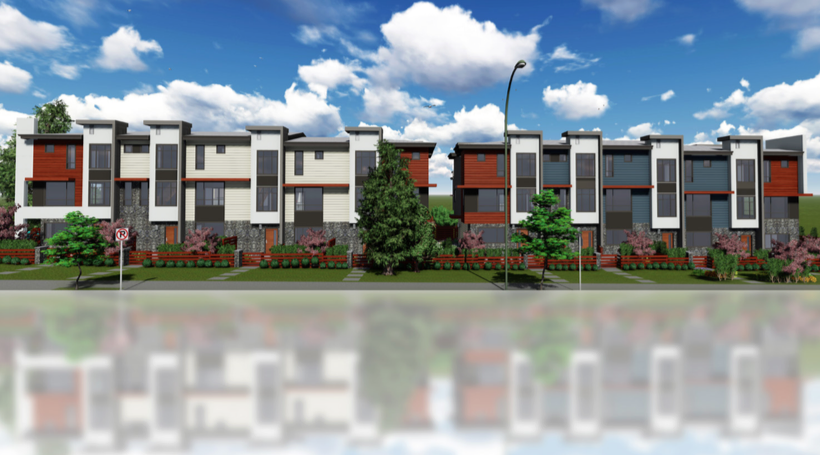 Stunning Interiors
Elegant, timeless interiors comprised of open-concept oor plans with spacious 9 FT ceilings
Built-in entertainment space with flush fireplace
Flooring
Top of the line shaggy carpets paired with real engineered hardwood oors
Premium tiles are the focus of each carefully constructed washroom
Elegant Kitchen
Quartz Counter tops, premium lighting and contemporary designs are the main focus in our designer elegant kitchens
Stainless Steel appliances packages, eye-pleasing backsplashes, under-mounted stainless steel double-basin sinks and premium xtures
Energy Ef cient Heating System + Central A/C
Electric Heat Pump/Central AC + Gas Furnace
Head-Turning Exteriors
Attractive stonework, eye-popping hardy paneling, cedar so ts, private balconies, and double garages make up the exterior masterpiece
A State-of-the-Art Playground that bares no expenses is installed on site to o er every child in the South On 16th residence an ideal place to learn and grow
Everyday Conveniences
• Central Vacuum System plus Strategically placed Vac-points
• Cat5e wiring for Internet, phone, and TV
• Home Alarm system provides peace of mind
• All Townhomes come backed with 2-5-10 New Home Warranty
• Deadbolt Locks and Door Viewers provide an extra measure of security
• Guest parking spots located throughout the complex for visiting family and friends
Innovation At Your Fingertips
South On 16th features fully automated Smart Home systems powered by Control4 allowing the Homeowner to manage everything, from lighting to your speaker system, through your mobile device–providing for a futuristic living experience.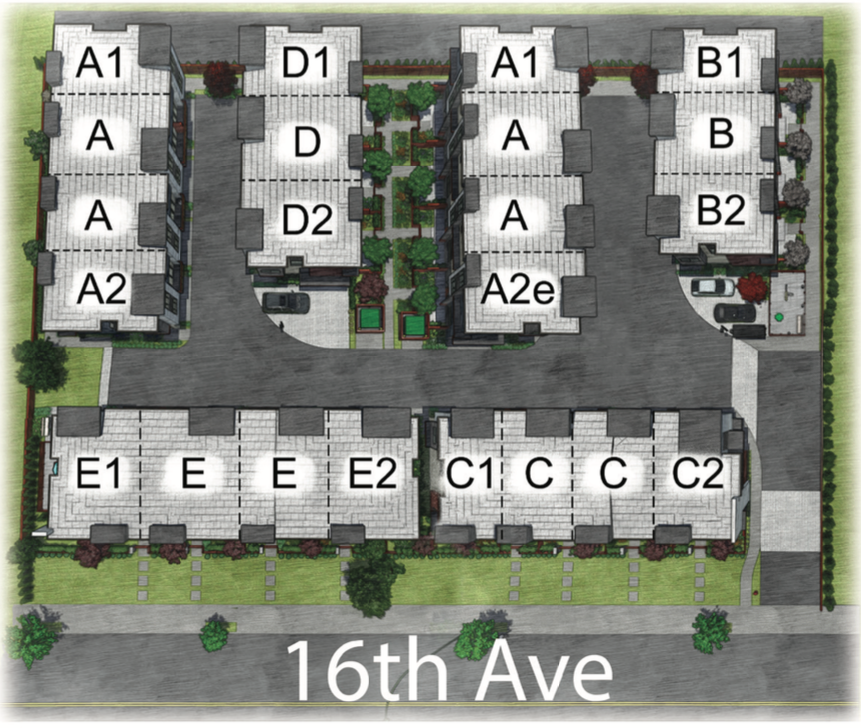 BECOME A VIP
CURRENT LISTINGS AT 15885 16th Ave
Contact theTownhouseGuy and his team of specialists...