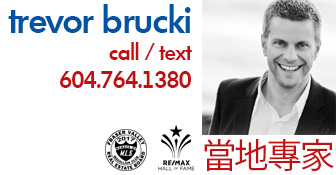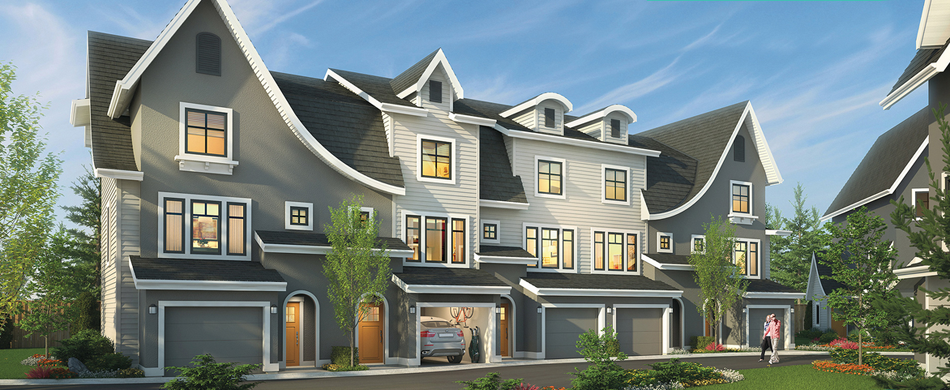 A SPACIOUS UPSCALE COMMUNITY
Designed to capture the essence of exclusive townhouse living, Rosemary Gate brings sophisticated styling and modern convenience to beautiful South Surrey. Each residence has been specifically designed to help you get more from your home. Open layouts and generous spaces give you more room to live, work, and play. Strict attention to detail culminates in exceptional quality of finish and ensured longevity. Rich textures, natural materials, and modern finishes give your home more style and a fresh, timeless appeal.
Most of Rosemary Gate Townhomes offer expansive backyards, full-sized apron parking, and a basement-level flex room that provides the extra space for which you've been searching. A wide variety of upgrade and customization options bring you even more selection, quality and convenience.
At Rosemary Gate, you'll experience what it's like to get more from your home, each and every day.
SITE MAP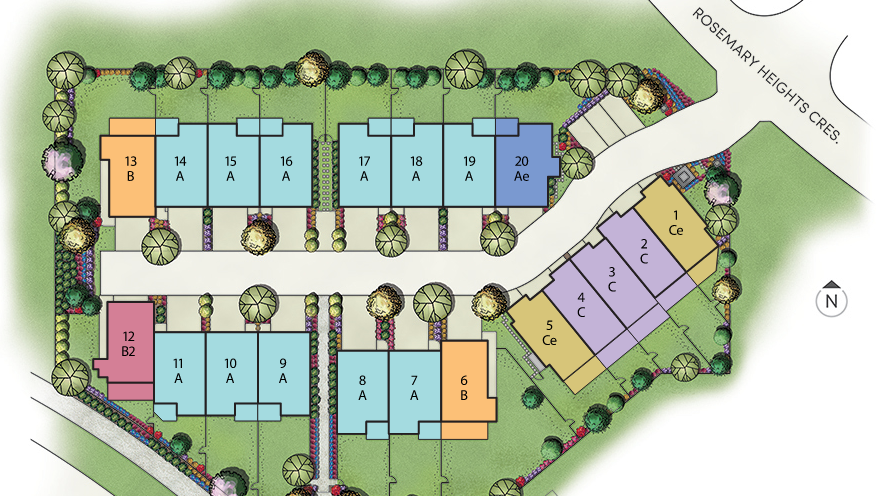 FLOORPLANS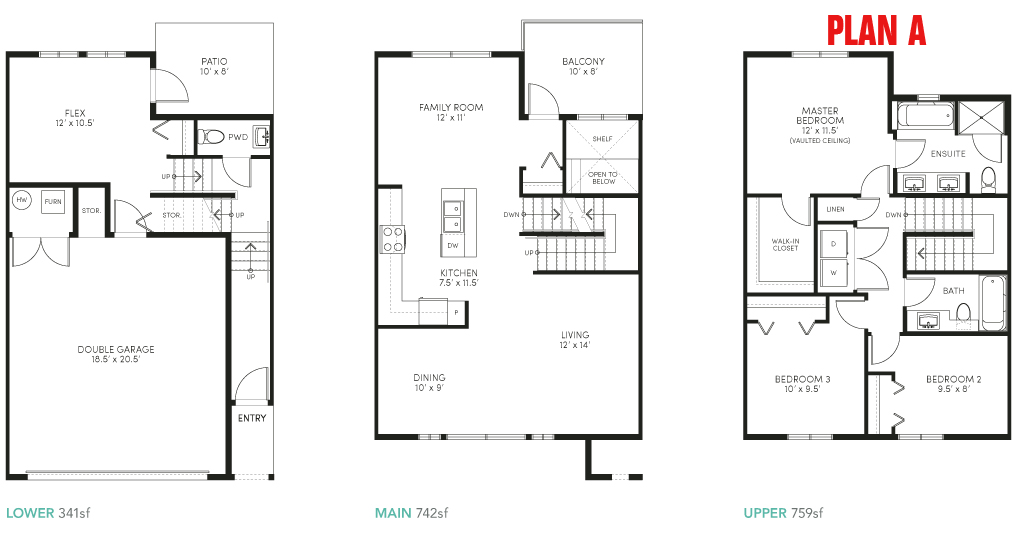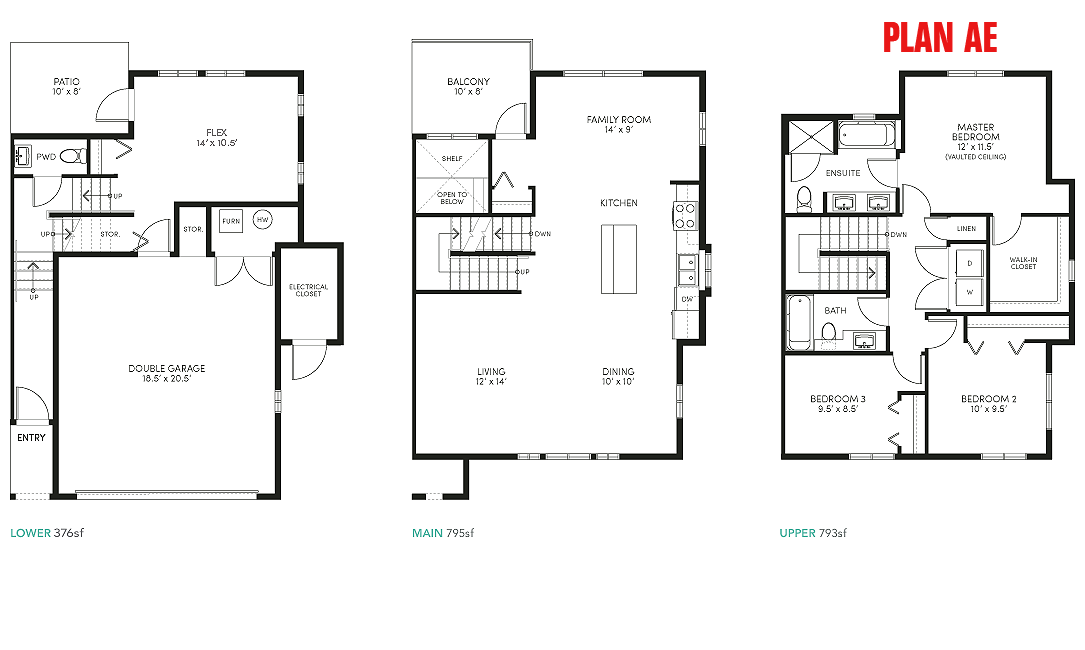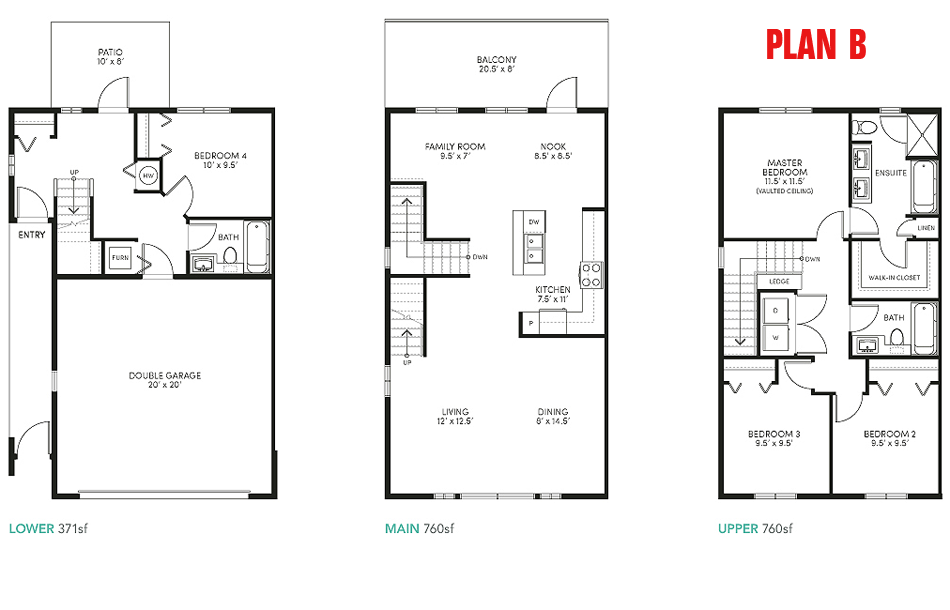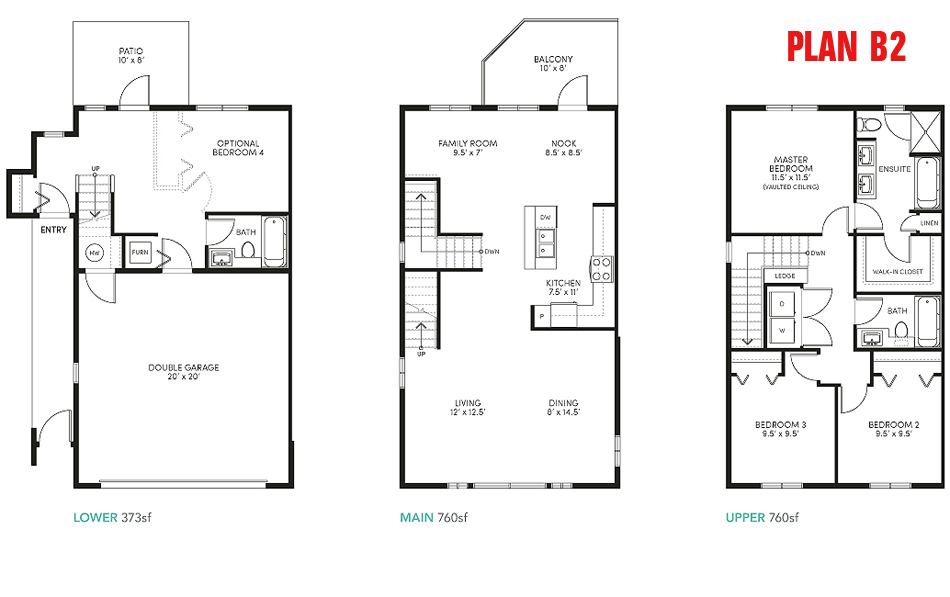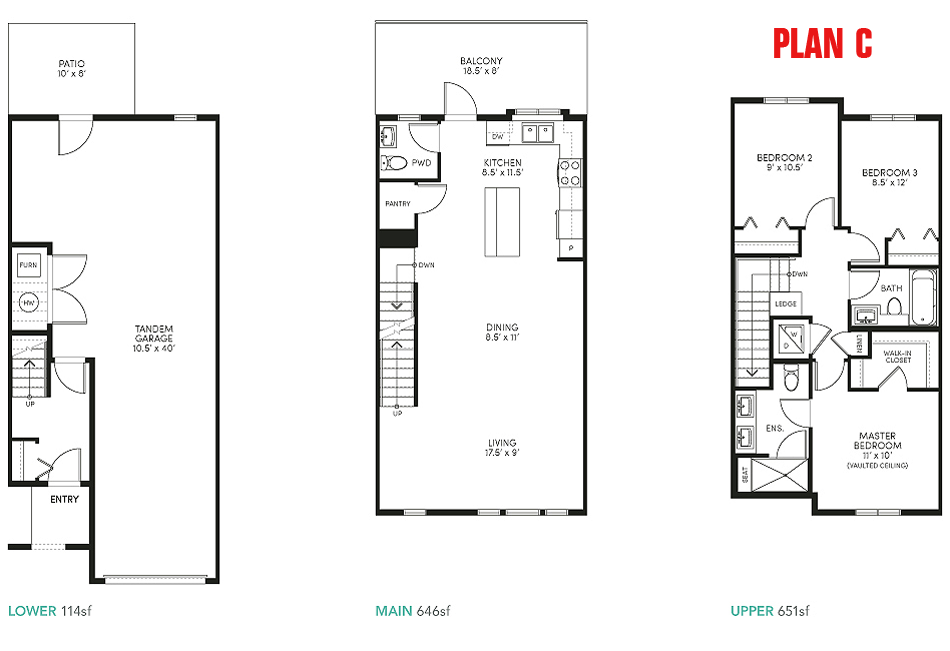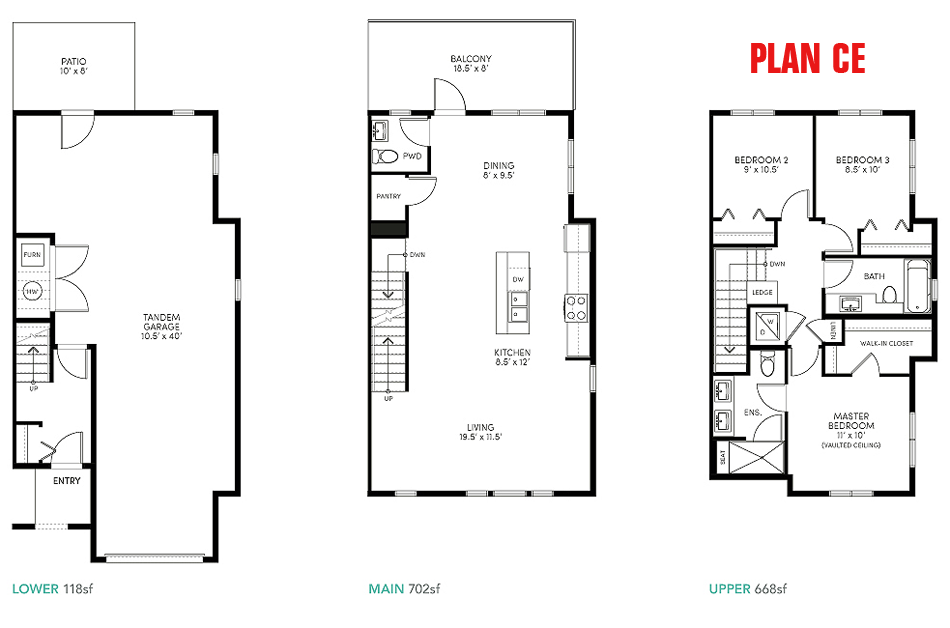 SPECIAL FEATURES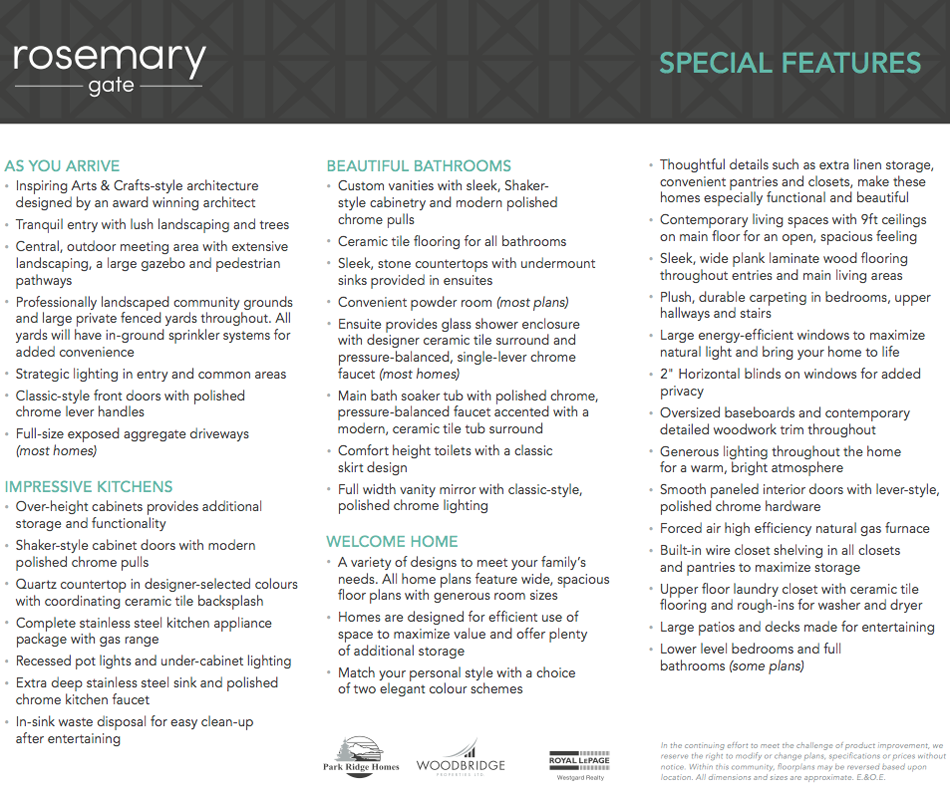 LOCATION: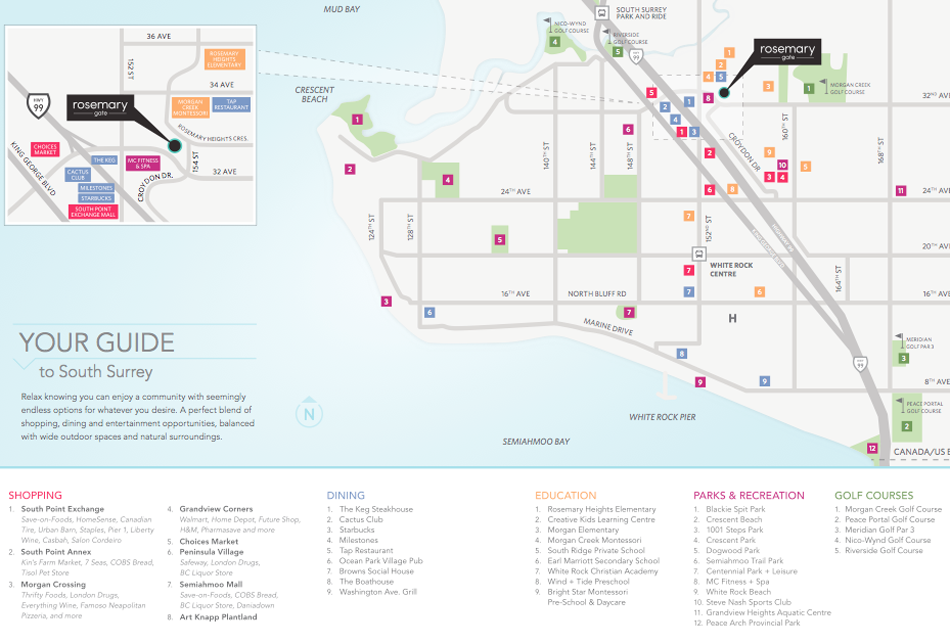 CURRENT LISTINGS AVAILABLE
Contact Trevor, theTownhouseGuy...