OLIVIA TOWNHOMES (by Woodbridge) contain 37 townhouse units in the Grandview area of South Surrey.  Perfectly located within walking distance to the shops of Morgan Crossing, Sunnyside school, and other amenities.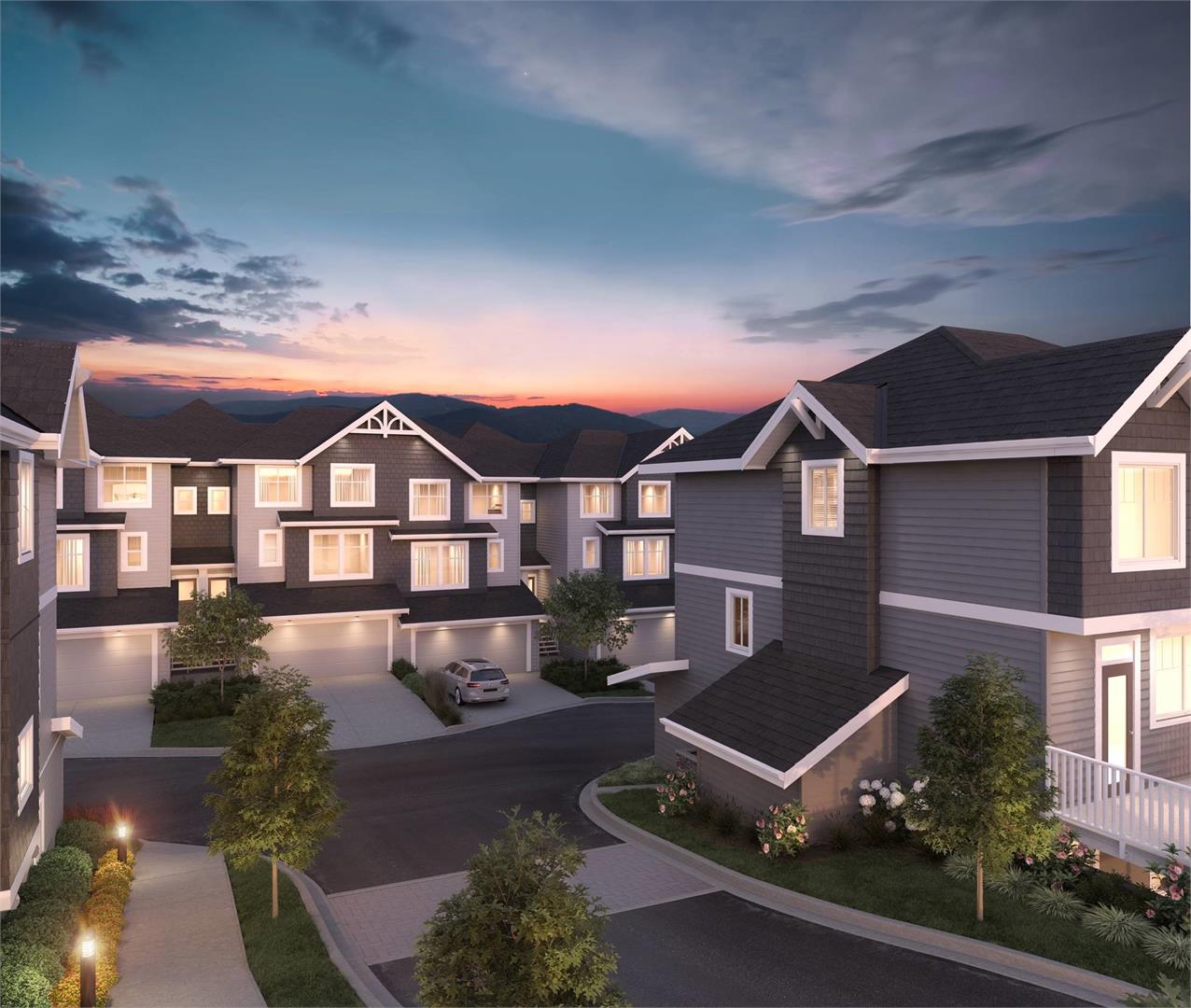 OLIVIA in South Surrey, the newest addition to our collection of contemporary-craftsman townhomes in Grandview.
This exclusive community of only 37, 3 & 4-bedroom hillside townhomes, is situated just a stone's throw away from the original and highly sought after 'brother' community – Oliver townhomes.
Offering the same great features and MORE, which made Oliver so desirable, an OLIVIA townhouse provides unparalleled access to everyday conveniences yet maintains the charm of an intimate boutique community.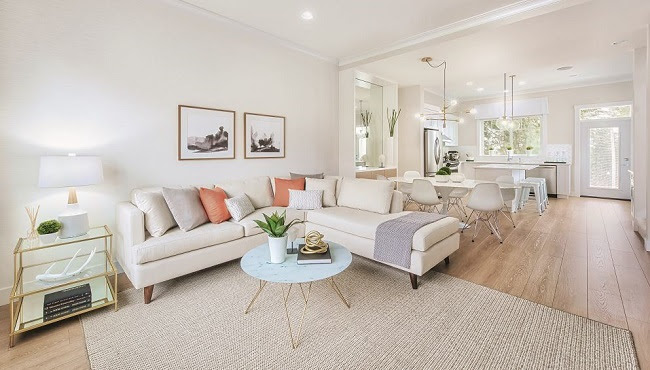 OLIVIA townhomes offer:
A Low Density Community. Just 37 townhomes tucked within a lush hillside landscape.
3 & 4 Bedroom Floorplans. Functional, stylish and even MORE spacious than before.
Thoughtful Design. Standard features including:

Forced air heating
Gas stoves
Over height ceilings
Main floor powder rooms, etc.

Extended Living. Walk out from your main level to a private fenced backyard*.
Convenient location. Walkable to Sunnyside Elementary, Morgan Crossing, Grandview Corners & more.
Exceptional Construction Quality. Woodbridge Properties in partnership with Parkridge Homes Construction – Over 3 decades of building experience in the Fraser Valley.
THE KITCHENS
At Olivia townhomes, the kitchen is the heart of the townhouse. From everyday family meals to entertaining friends or keeping an eye on homework sessions, this space accommodates your family's ever-evolving lifestyle and provides plenty of room to grow. Shaker cabinets, stone countertops, tiled backsplashes, and stainless steel appliances add touches of luxury.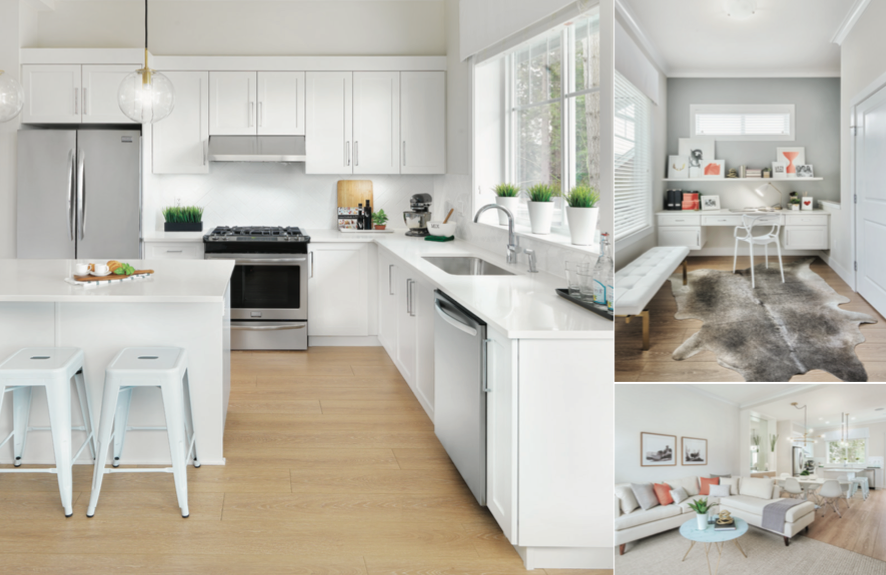 GET THE INSIDE SCOOP!!
CURRENT LISTINGS AVAILABLE
Contact theTownhouseGuy and his team of specialists...