Introducing OLD SCHOOL, a collection of townhomes situated in an ideal South Surrey location. Within walking distance to everything and centrally located on major transit + commuter routes in the Lower Mainland.

This Awesome collection of 2, 3 + 4 bedroom townhomes is located at
15268 28th Ave, South Surrey

.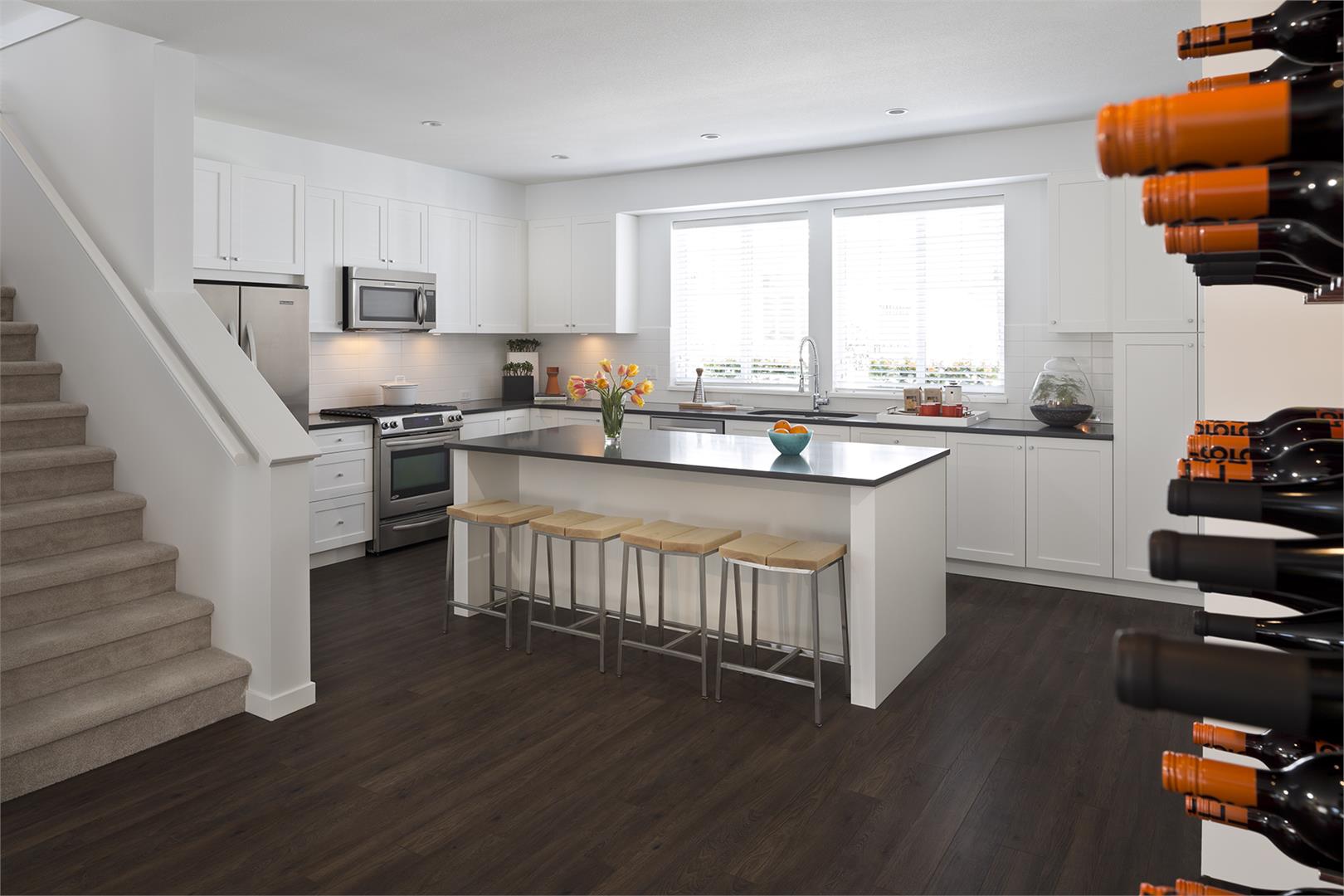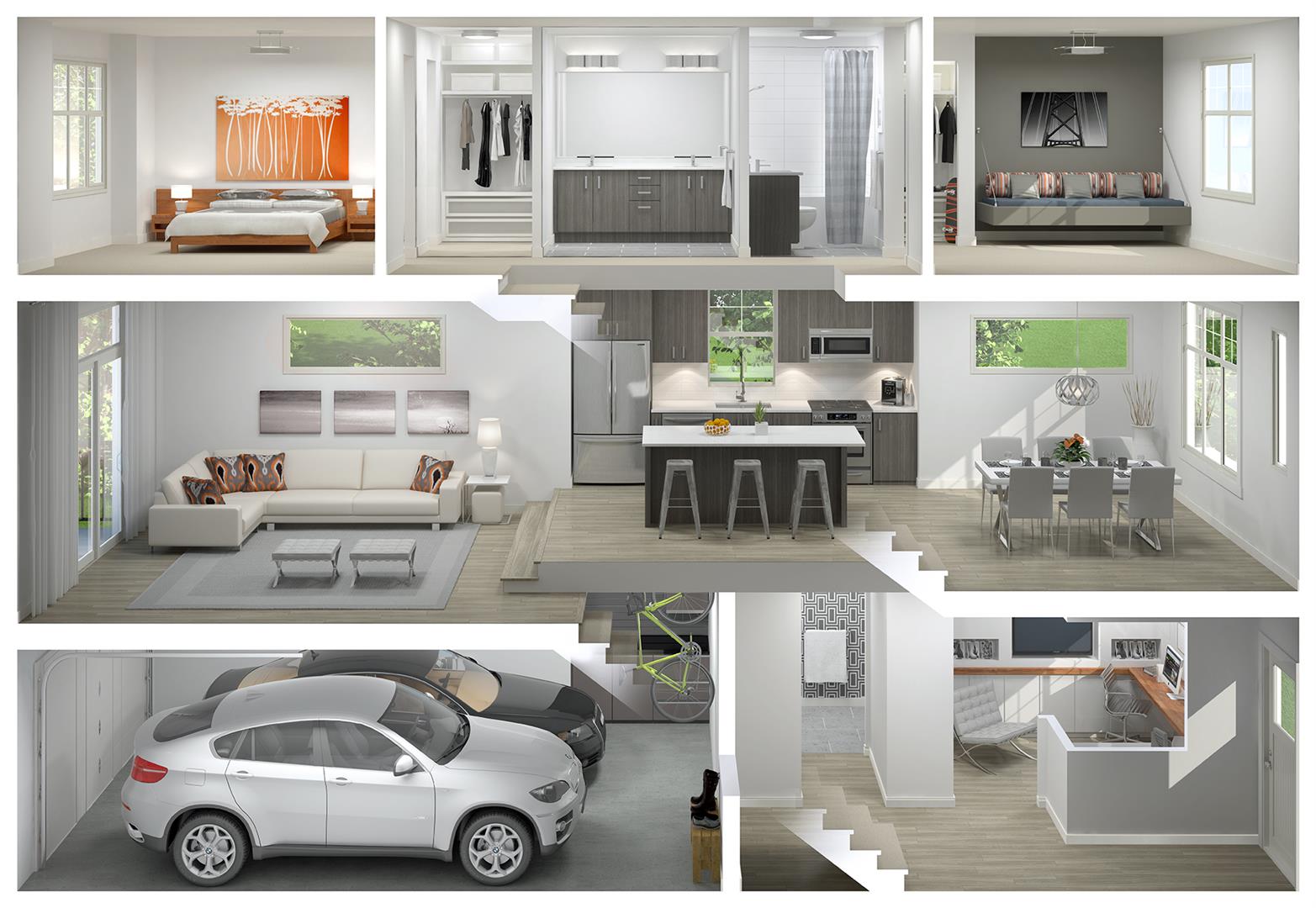 CURRENT LISTINGS AVAILABLE
Contact theTownhouseGuy and his team of specialists...