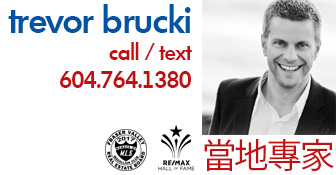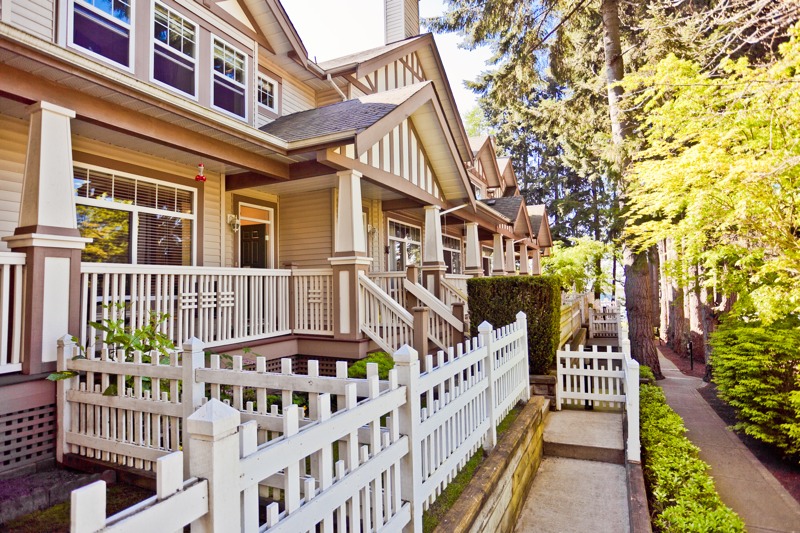 Mirada – 2678 King George Blvd, Surrey, BC V4P 1H6, LMS2939. Located on King George Boulevard and 153a Street in a beautiful family oriented  neighbourhood of South Surrey.
Mirada built in 1997, offers 88 homes that are well maintained and professionally managed by Baywest: 604-591-6060. This is a prime location just minutes away from Sunnyside Elementary, Peace Portal Alliance Church, and Grandview Corners Shopping Centre.
Transit and major routes are close by and within walking distance. Features of Mirada include a club house, gym and playground with Sunnyside elementary's playing field bordering one side of the property. Restrictions of Mirada include two pets and rentals with restrictions.
TO FIND OUT ABOUT NEW LISTINGS IN THIS TOWNHOUSE
COMPLEX BEFORE THEY HIT THE PUBLIC MLS, CONTACT:

Contact Trevor, theTownhouseGuy...