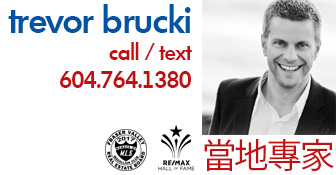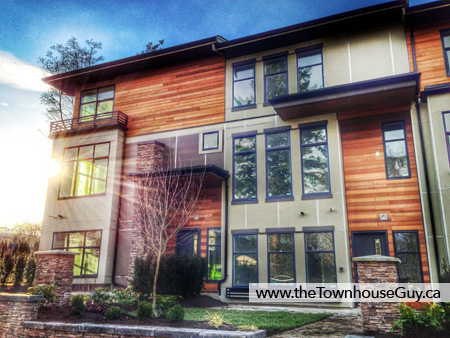 Jacobsen, a modern townhouse complex at 2687 158 ST (South Surrey, BC) brings the urban appeal of West Coast styling to South Surrey / White Rock.  Cleverly designed to maximize living space, Jacobsen feels more like a single family home in a stylish, contemporary setting, 3 plus flex, or 4 bedroom townhomes.
For further info on this, please contact Trevor: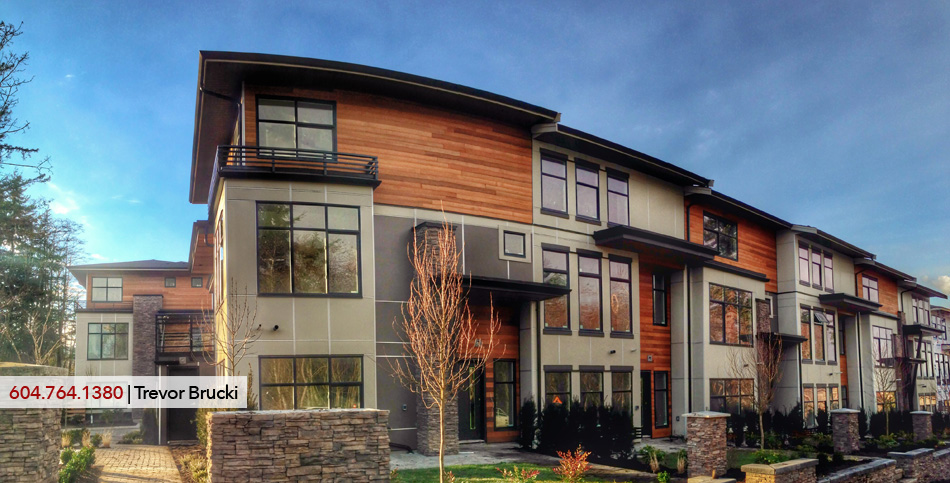 Become a VIP and get the inside scoop on any new listings at Jacobsen Townhomes!

Contact Trevor, theTownhouseGuy...