LIFE IN FOCUS
Welcome home to Isola Townhomes: where form and function combine in perfect harmony to create unparalleled liveability in this premier community of 57 townhouse units.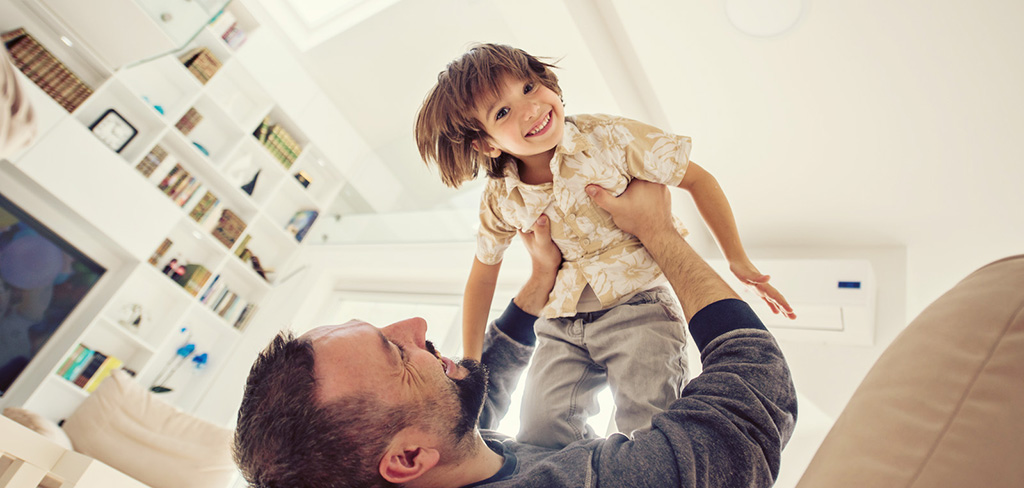 Infused with relaxed sophistication, contemporary design elements and integrated with the latest smart technology and central air-conditioning, every corner of these spacious three-bedroom + flex townhouse residences are filled with an inviting atmosphere where you can unwind and connect with the things that really matter.
With the sought-after essence of serene suburban townhouse living and convenient access to urban amenities and renowned schools, this South Surrey location will suit your family's every need and more.
Contact theTownhouseGuy and his team of specialists...