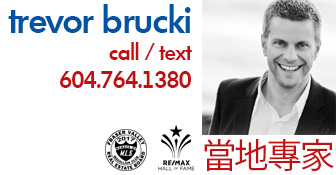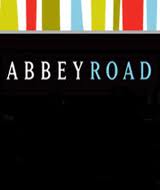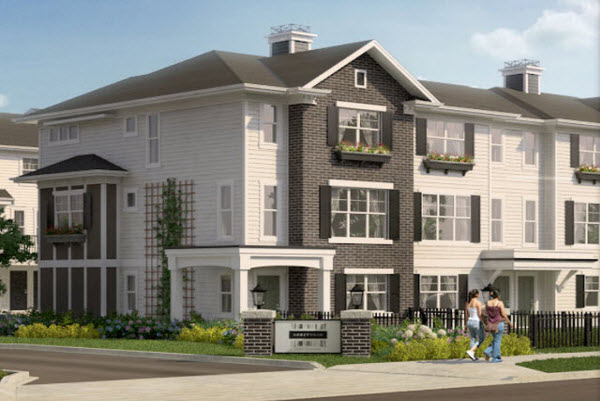 Abbey Road at 2469 164TH Street is a collection of 2 to 4 bedroom townhomes ranging from 1,300 to almost 2,000 sq ft.
Standard finishing includes stainless steel appliances, gas range and quartz counters. These units are just a few blocks away from the shops Morgan Crossing including Fitness World, Thrifty's, London Drugs and Walmart.
TO FIND OUT ABOUT NEW LISTINGS IN THIS TOWNHOUSE COMPLEX BEFORE THEY HIT THE PUBLIC MLS, CONTACT:

Contact Trevor, theTownhouseGuy...